Back to: CNA Test Prep Online

Follow along in your Skills Book, CNA Skills Study Guide 4th Edition Page 3.
All the information you need to pass the state exam is contained within this program. But that presents a problem, because you may need to refer back to it while you are practicing, and it isn't always practical to search through an entire course for a specific step. But we've got you covered!
This lesson will cover the recommended resources and books for maximum comprehension!
This is an interactive lesson. Click on the arrows at the bottom of the presentation to move forward or backwards through the slides.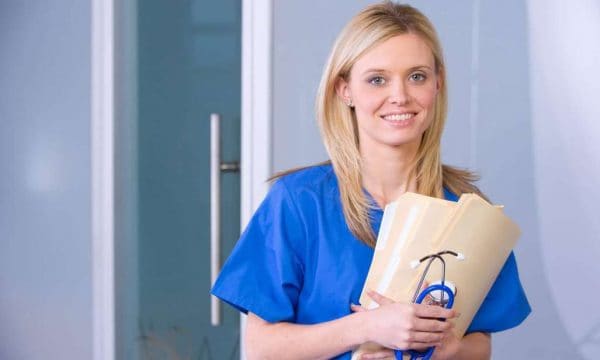 We are getting ready to dive into the skills and having the Skills Book is going to help. But remember, you also need some background info for the written test…and if you have never taken a CNA course, brushing up with a textbook is just a good idea.