test prep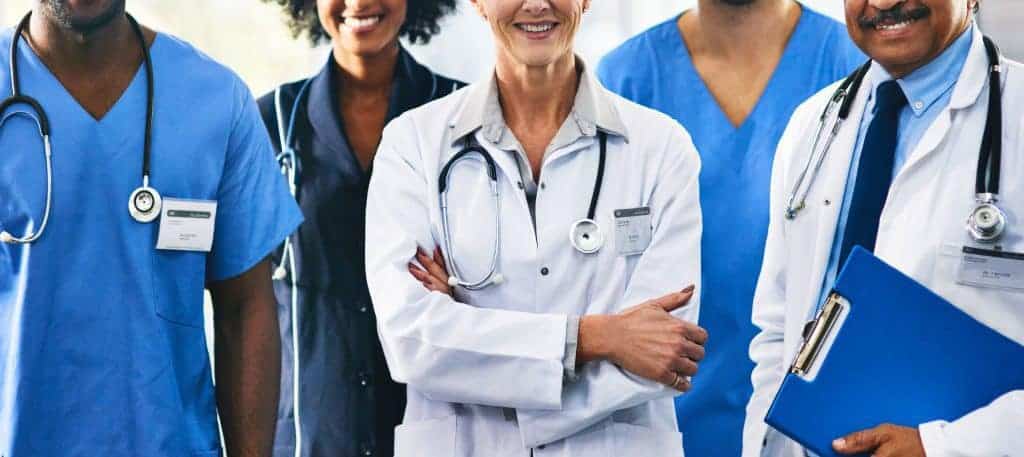 Not sure if online is right for you? Click this link to Learn More.
Healthcare is hiring. But you need a certification. That's where we come in. We give you all the knowledge you need to pass the CNA state exam the 1st time, easily! Click the title above (or the image) to view free lessons.
See what others are saying!
This course helped me pass the state test in Florida! Thank you 4YourCNA!
Thank God I found this course before I tested! There was so much I didn't know about that I probably would have failed if it weren't for this course. If you want to pass your CNA exam, take this course!
This course is AWESOME! I can't believe it was FREE! It taught me way more than the class I took, and this teacher actually answered my questions!
Healthcare is Hiring! Get certified!
I didn't think that a free course would be any good, but I was wrong. This ROCKS! The lessons are easy, but you learn what to do. Get the book to practice with, I wish I had ordered it sooner.
Thank you, thank you, thank you! If it wasn't for you, I would still be stuck in fast food!
If you want to work in healthcare and you need to pass the CNA test, this is the course for you. It worked. And it was fun! I told all my friends.